Who we are and
what we do

Learn all about our history,
journey and vision
About BluEnt
Formed in 2003, BluEnt is a leading architecture, engineering, technology and business consulting company based in New York, US. We draw on global experience across industries and technologies to help enterprises derive maximum value.
BluEnt believes in responsibility to our customers – for every action, outcome, and consequence. Our certified and experienced resources are dedicated to assisting you every step of the way.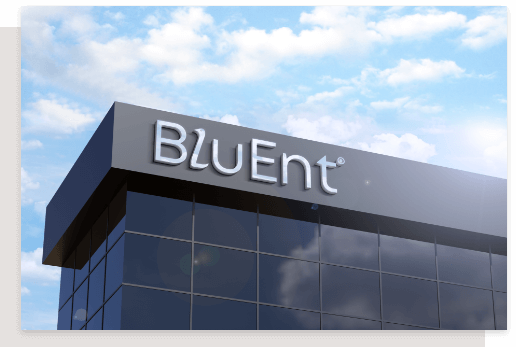 We are in
Business
Your one-stop shop for business intelligence, business process management, customer relationship management, ITIL and more.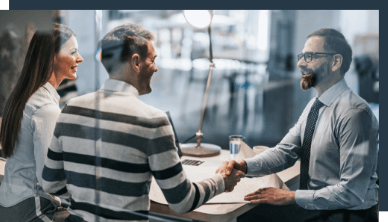 Education
Energy
Financial
Government
Healthcare & Life Science
Legal
Retail
Engineering
Supporting businesses through construction documentation, shop drawings, 3D rendering, BIM and more.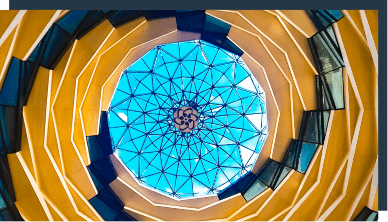 Commercial
Hospitality
Infrastructure
Government
Residential
Digital
Mobile apps, web portals, custom applications, big data management, SaaS, e-commerce integrations, IT consulting, and more for Fortune companies, SMEs, and funded startups.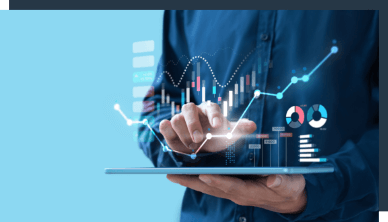 Banking
Consulting
Retail
Education
Healthcare
Entertainment
Construction
Creating Memories
Why BluEnt?
Our services compete on cost, domain knowledge, and process expertise.
We are detail-oriented and diligent.
We value your time and money.
We are up to date on the latest innovations and technologies.
Mission & Vision
BluEnt's global presence has eliminated geographical and cultural boundaries, helping our clients manage major projects and achieve maximum returns on their investments.
We work with you to ensure that your business goals are successfully fulfilled. We view our relationship with our clients as a partnership.
Our vision and mission is to grow this enterprise to serve our customers, vendors and employees with excellence and integrity.
The BluEnt vision & mission emphasizes customer satisfaction, technical excellence, and employee leadership.
This vision has produced high growth in competitive environments. As we look towards the future, it points to a larger, more diversified, and more successful company.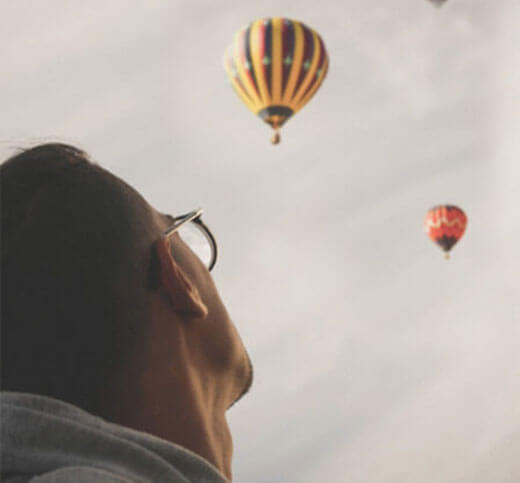 Core Values
Integrity
In conduct, thought and action
Respect
For every opinion, idea, and expression
Communication
Open and unbiased
Responsibility
For every action, outcome, and consequence
Teamwork
Common goals in pursuit of excellence
Innovation
Continuous improvement in what we do
BluEnt's Logo Symbolism
It's not just our dedication to our clients that sets us apart – it's our clarity and attention to detail. This is represented in our logo.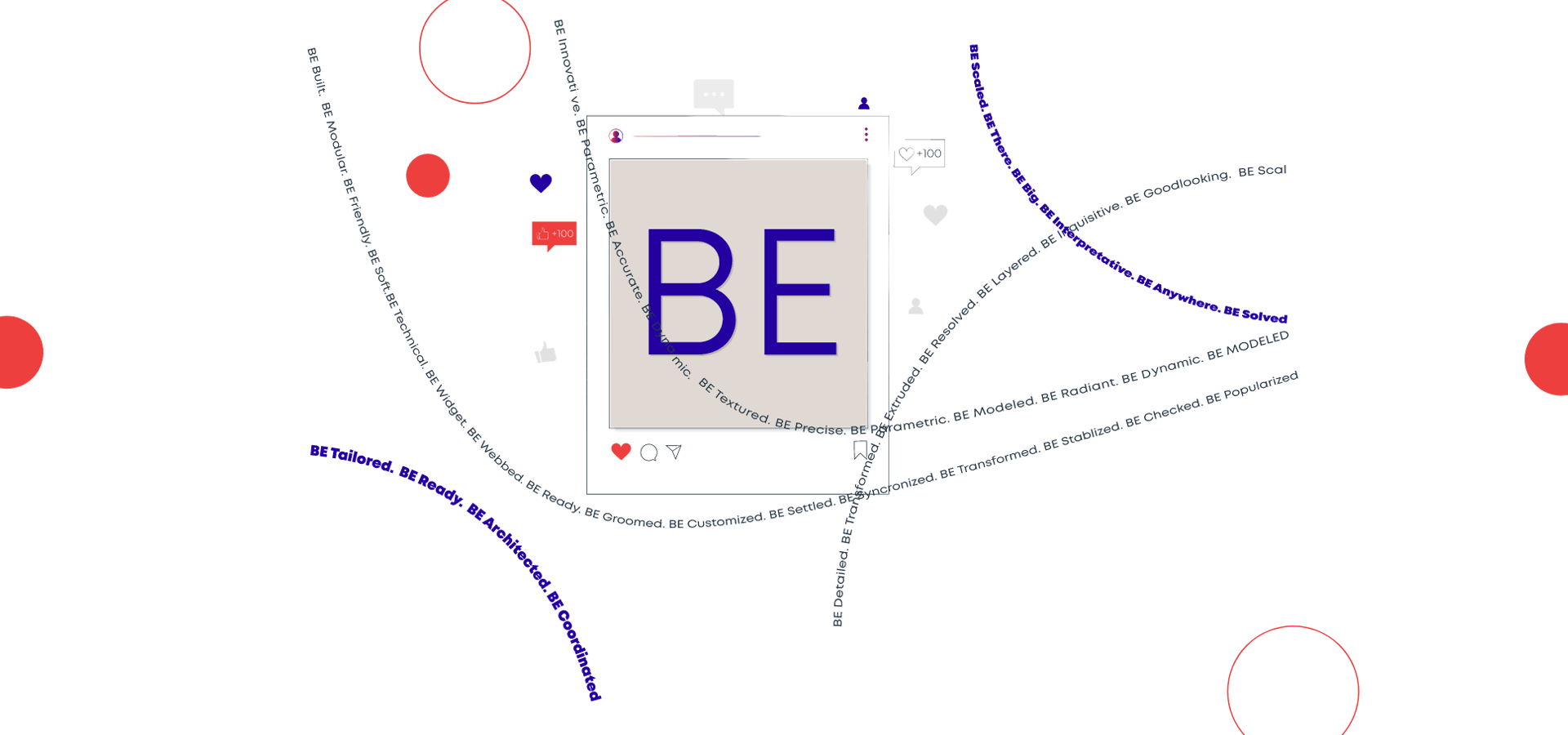 The Logo "L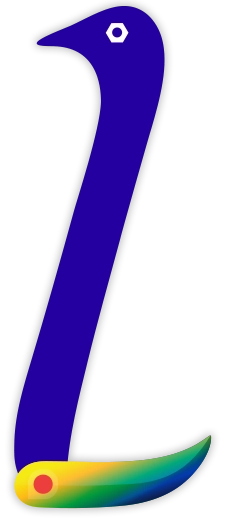 The first symbol is of a swan, which symbolizes loyalty, trust and grace.

BluiZ is a birdroid. It's an AI half-bird mascot. Birds often serve to inspire us, and AI, communication & design, construction, architecture and have stood as symbols of precision, celebration and pride.

Eye(Bolt) represents our CAD services. The "L" also represents a peafowl, which is a symbol of wisdom in some places. The peafowl feather colors are also our tertiary colors.