Inside MuleSoft
Build agile workflows for enhanced productivity outcomes and elevated customer experiences.
Harness the synergy of BluEnt's deep industry knowledge and cross-functional
expertise for seamless Mulesoft integration and implementation. Design connected
experiences and deliver future-ready processes.
MuleSoft Services
MuleSoft API Integration
Our Application Programming Interfaces (API) led best practices lead to increased business agility, empower decision-makers to respond to the changing business landscape ahead of time and manage teams efficiently.
Stay nimble and, stay ahead with the power of integrated platforms!
MuleSoft Integration Solutions
API Development & Management: Develop robust APIs for efficient, secure data exchange between varied applications and systems.
Application Integration: Integrate disparate applications, whether in the cloud or on premises, to enhance data sharing and streamline processes.
Data Integration & Migration: Facilitate smooth data flow between data warehouses, databases and data lakes. We also help you transition to new platforms with data migration services.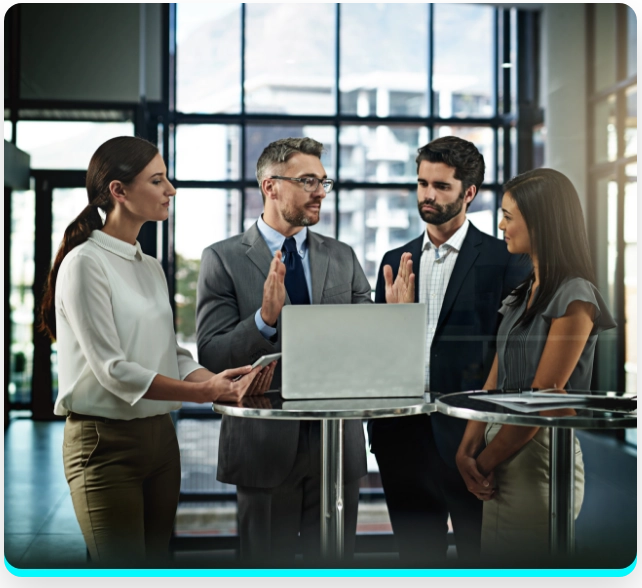 Industry-Specific Solutions
Retail & eCommerce Integration: Integrate inventory management systems, eCommerce platforms and CRM solutions to streamline order processing and optimize inventory control.
Healthcare Integration: Integrate medical devices, electronic health record (EHR) systems and other health tech apps to improve patient care and data management.
Education Technology (EdTech) Integration: Integrate student information systems, learning management systems, and other EdTech tools for improved student learning and streamlined administration.
Financial Services Integration: Connect payment gateways, core banking systems, and other financial tools and applications for enhanced customer experiences and optimized transactions.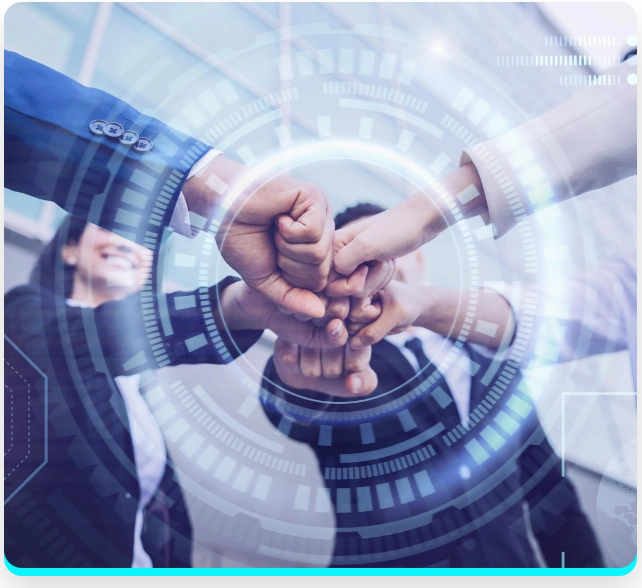 Cloud Integration
Cloud-to-Cloud Integration: Ensure streamlined data exchange and process automation across different cloud platforms by connecting cloud-based services and applications.
Hybrid Integration: Integrate cloud-based and on-premise applications, hence facilitating a seamless experience for administrators and end-users.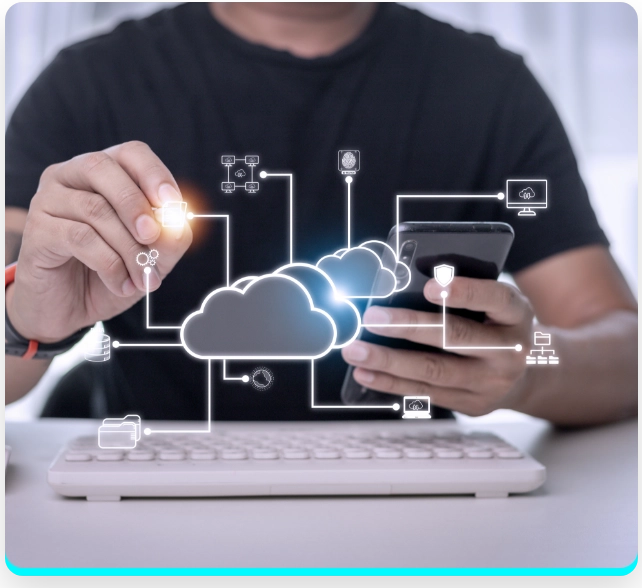 Internet of Things (IoT) Integration
IoT Platform Integration: Optimize data flow between business applications and devices by integrating with IoT platforms.
IoT Device Integration: Streamline real-time analysis and monitoring by connecting data from IoT devices, sensors and endpoints.
API Strategy & Management
API Lifecycle Management: BluEnt implements a comprehensive lifecycle strategy, including design, development, testing, versioning and deployment.
API Design and Governance: Create APIs that focus on scalability and reusability while complying with industry standards.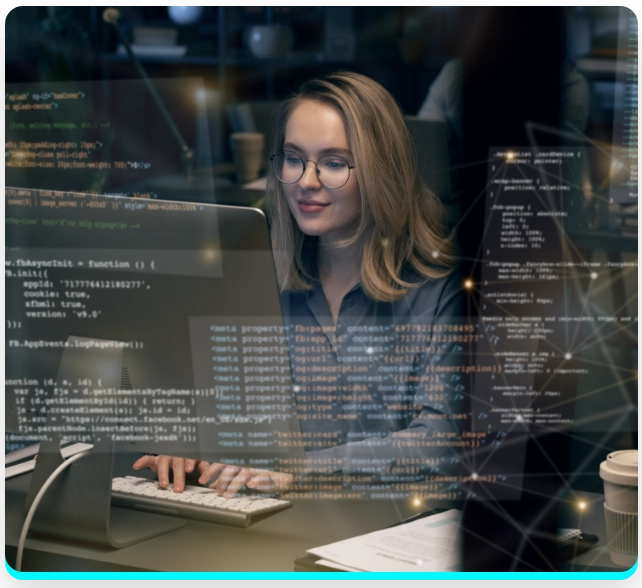 Data Connectivity & Analytics
Data Access & Connectivity:  Integrate and access data from different sources, including third-party APIs, cloud-based applications and legacy systems.
Data Analytics & Insights:  Obtain actionable insights to power decision-making with data integration.
MuleSoft Consulting
BluEnt's MuleSoft consultants work with you to develop a strategy and roadmap for implementing MuleSoft. Our focus is on driving results for your business.
It's not just about architecture and development – it's about your long-term strategy. We help you maximize MuleSoft's potential and ensure that you are equipped with the knowledge about its integration options. Align your business outcomes and strategies with tech and architecture, and reuse composable API assets.
Our suite of MuleSoft consulting services help you accelerate business success.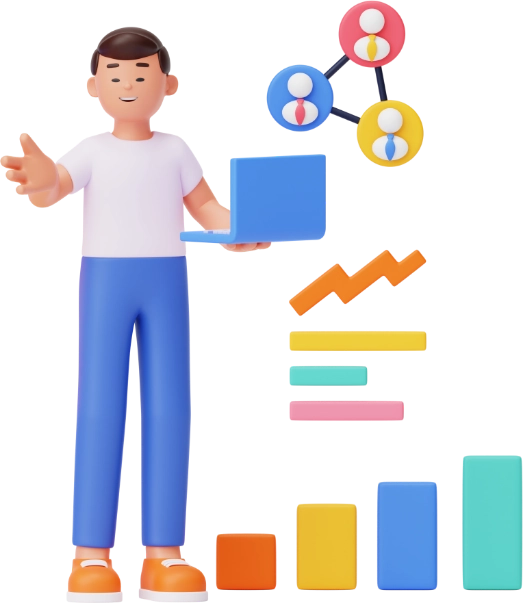 Finance
Insurance companies, banks and other financial institutions utilize MuleSoft for integrating systems and applications.
Retail &
eCommerce
eCommerce businesses and retailers leverage MuleSoft services to integrate inventory management systems, online stores, point-of-sale (POS) solutions & other applications.
Technology &
Software
Tech companies utilize MuleSoft for integration of software products or connecting with third-party apps to provide better value for customers. 
Healthcare
Hospitals, clinics and other healthcare providers use MuleSoft to integrate billing platforms, electronic health record (EHR) systems, medical devices and other healthcare apps to enhance patient care and optimize administrative processes.   
Manufacturing
: Manufacturing companies utilize MuleSoft to integrate systems such as supply chain management, customer relationship management (CRM), production control systems and enterprise resource planning (ERP).  
Telecom companies leverage MuleSoft for network management systems, billing systems, customer service platforms and other telecom-related applications.
Improve the student learning experience and administrative processes with integrated student information systems (SIS), learning management systems (LMS) and other platforms with Mulesoft.
Governmental organizations leverage MuleSoft to integrate systems for public safety, citizen services, finance management, and so on, to enhance transparency and efficiency.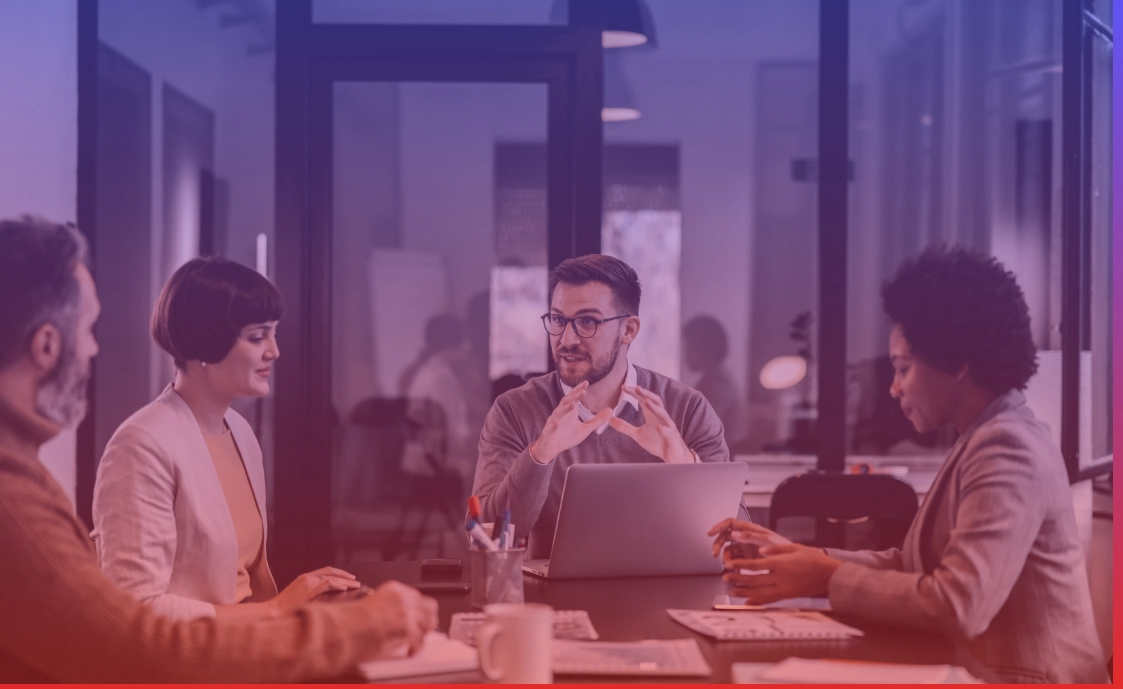 Our MuleSoft architects and developers will empower your organization to optimize project delivery. Embrace the advantages of MuleSoft to focus on what really drives and sustains your business – great customer experiences, secure data, and regulation compliance.
Contact us now for
MuleSoft solutions!
Case Studies
Discover how we've helped businesses across the world.