Unused data could be money left on the table.
Valuable insights are the bedrock on which good decisions are built.
Modern enterprises are fueled by data. To achieve actionable insights and deliver better experiences, companies are increasingly investing in data analytics services.
BluEnt's big data engineers and end-to-end consultants work with you to develop a sustainable strategy.
Data and Analytics Services

Analytics as a Service
Subscription based in-cloud data analytics including personalised platform maintenance.

Data Analytics Implementation
End-to-end consulting to achieve strategic data estate development enabling faster reporting, processing and improved cloud computing.

Data Management Services
Speed up time to value while BluEnt takes care of building analytical capabilties.

Managed Data Analytics Services
Engineer data management frameworks to ensure compliance, uninterrupted governance and accelerate monetization.

Data Analytics
Modernization
Explore the road ahead of migration with BluEnt modernization best practices in AI and ML.

Data Visualization
Reap real-time insights, discover business intelligence and use AI driven analytics to transform legacy processes into a double edged sword.
Extract key information for better business decisions with optimized data flow and secure, high quality data infrastructure.
Get industry wide expertise to manage risks, analyse and predict marketing needs, improve manufacturing and more.
Benchmark financial performance, predict prospects' response to marketing, identify defects in manufacturing, and much more.
Make Data Work For You.
The difference
between a decision
and an opinion
is data. Find
out how.
Dig deep with
BluEnt to transform
data into powerful
narratives.
How can insights translate into revenue
streams or process efficiencies? Tap into the
power of data to take your organization to
new heights.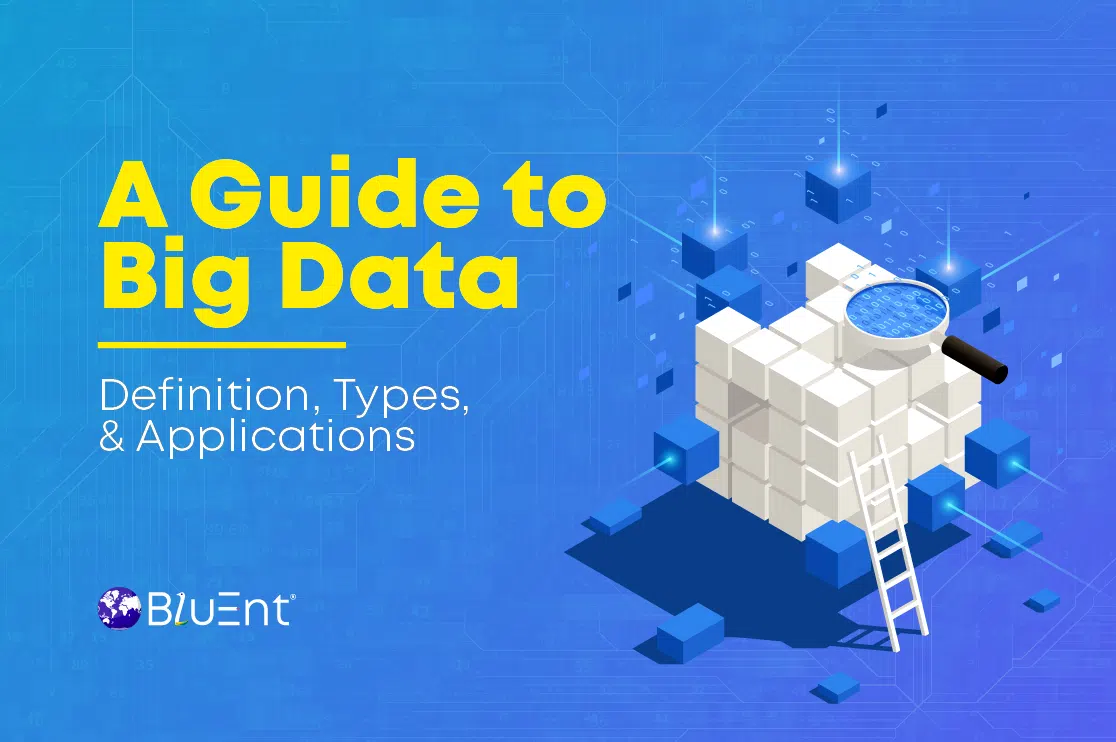 Companies using big data see an
average of 10% cost reduction &
8% profit increase.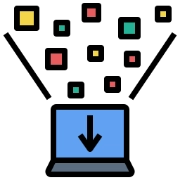 Up to 55% of data collected by
organizations is left unused.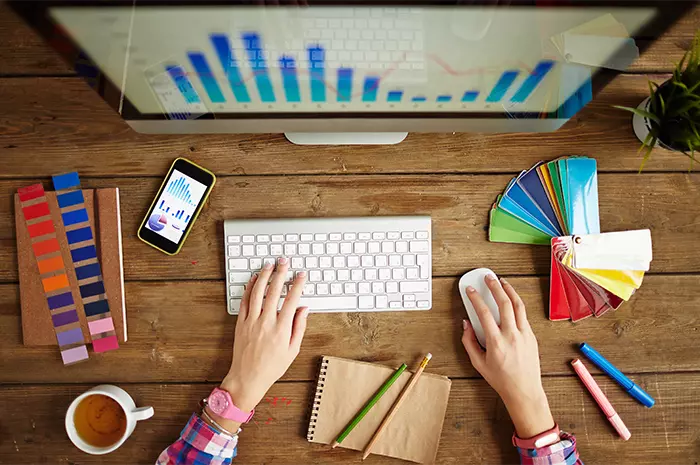 A 10% increase in data usability
could increase the revenue of the
average Fortune 1000 company by
over 2 billion USD.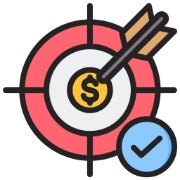 Data-driven companies are 58%
more likely to exceed revenue
goals than their peers.
The Power of
Advanced Analytics
Your company's data cannot be mobilized if it's low quality or fragmented. That's where BluEnt steps in, ensuring that your
data is accessible, transparent and trustworthy so it can be used to optimize your processes.
There is no shortcut to success, but there is always an intelligent way of analyzing data.
Judging patterns is easier when the needle is in the right direction.
Differentiate yourself from your competition
We identify use cases for your business priorities. Boost your growth, performance and resilience with the power of data and analytics services.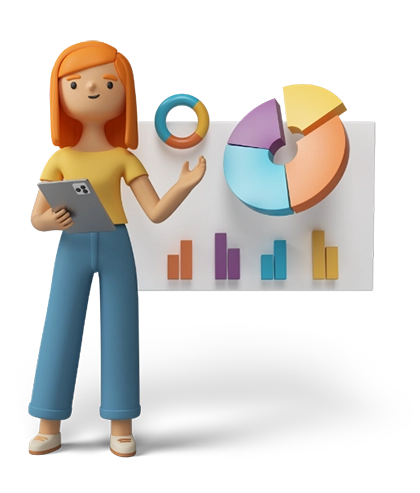 From advanced data analytics to business intelligence
consulting, BluEnt offers a holistic data strategy with
customer success as the ultimate goal.
That's why listening to
our clients and understanding their unique needs form the
foundation of our data analytics services.
Consult a BluEnt data analyst today.
Case Studies
Discover how we've helped businesses across the world.