Holistic data
engineering services
Create high-quality, secure infrastructure
and optimize data flow.
Our data engineers work with you to manage your data
and extract important information. The result? Better business decisions.
BluEnt's Data
Engineering Services
Database & data warehouse platform optimization
Data quality checks & standardization
Cloud-based scalable solutions
Extract Transform Load (ETL) – real-time & batch data processing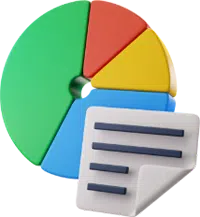 Web Application Programming Interface(API) & streaming development
You can rely on our experienced & highly trained data engineers
to acquire, convert, cleanse, disambiguate, and deduplicate your data.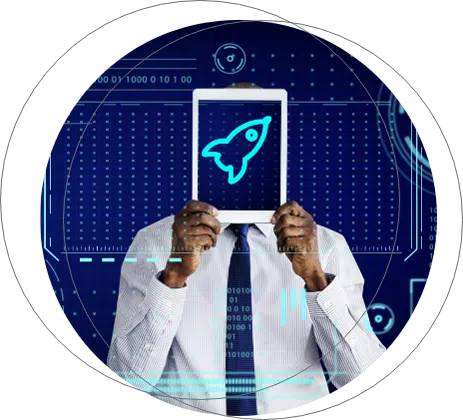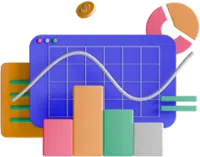 BluEnt's data engineers will develop high-quality, secure infrastructure and optimize data to help you achieve your business goals in a shorter timeframe.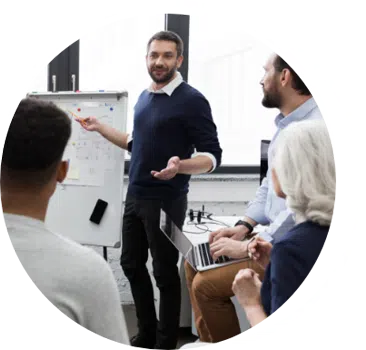 Many enterprises struggle to deliver timely insights due to various reasons, including limited data knowledge, multiple data platforms, inadequate resources, and lack of data trust.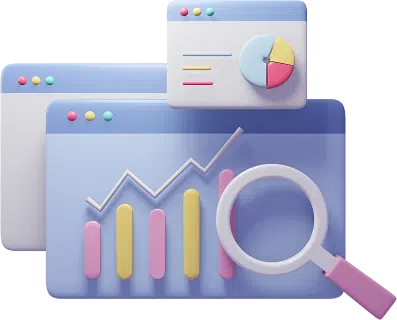 Data engineers design, support & operatethe increasingly complex web of modern data analytics. With the proliferation of data lakes, data engineers now have more data to manage and deliver for analytics.
Data stored in data lakes may be unformatted & unstructured, and needs attention from engineers before businesses can derive value.
Once a data set has been fully cleaned and formatted, it can be read and understood more easily. Because businesses constantly create data, it is crucial to obtain software that can automate some of these processes.
Data engineering services enable last-mile adoption of insights and help reduce costs, enhance long-term sustainability and avoid technical debt
Case Studies
Discover how we've helped businesses across the world.