Deliver intelligent experiences with high-quality and secure data science solutions tailored for you. BluEnt helps you achieve higher sales, manage risk and enhance operational performance.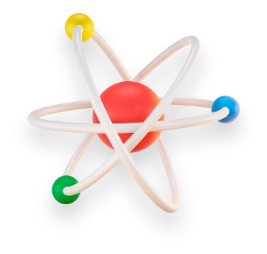 BluEnt's Data Science Services

Natural language
processing (NLP)
Processing and sentiment analysis for vast amounts of human language

Statistical
programming
Enhance & simplify statistical analysis through development in SPSS, Python, SAS, Julia & other languages

Data
pipelines
Gather & structure data from multiple sources for timely analyses.

Predictive
analytics
Improve forecasting & customer classification with data science solutions.

Machine learning model
design & development
Machine learning model design & development Develop deep-learning algorithms help your organization streamline operations via real-time data

Data
visualization
Present business decisions better with infographics, graphs, and plots.

Data science
consulting
Data science consulting Tactical & strategic guidance that helps in inaccurate predictions, dirty data, adjusting ML models, and more. Hands-on expertise in Java, Python, R, Scala, etc.

Technology
expertise
Hands-on expertise in Java, Python, R, Scala, and more.
Data Science Services
Use Cases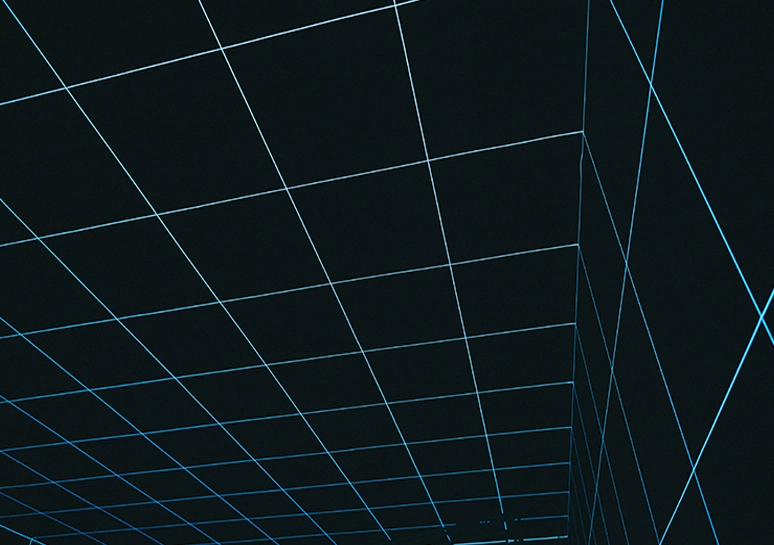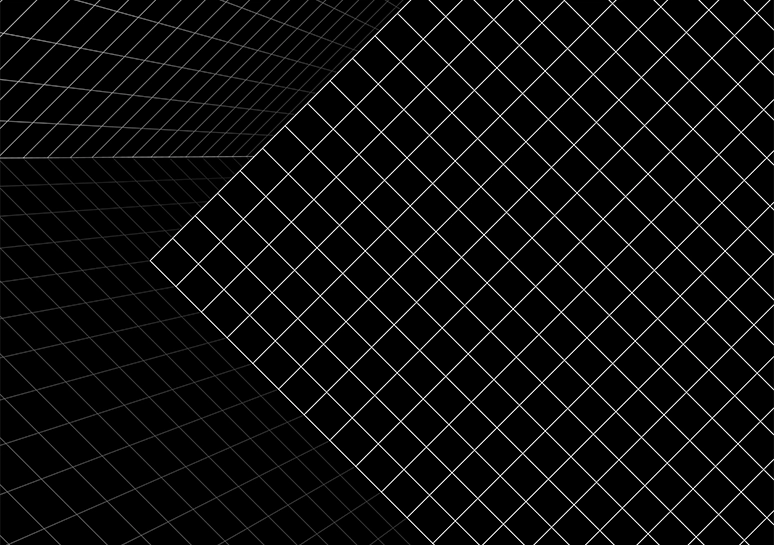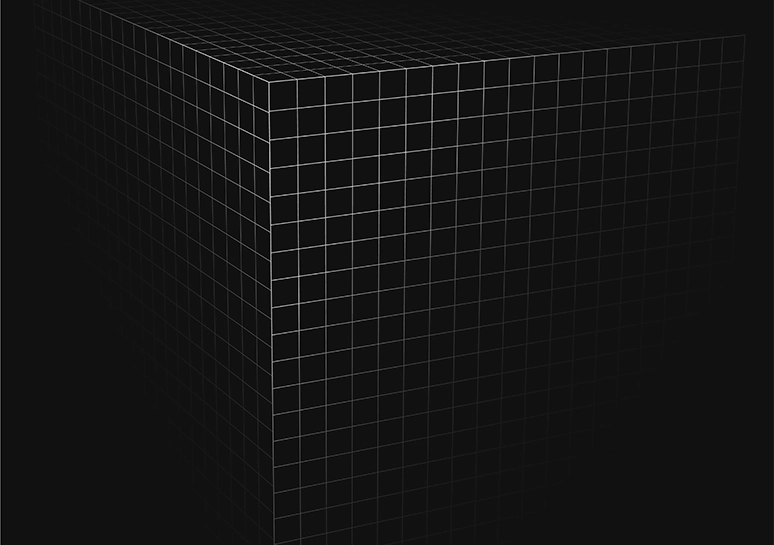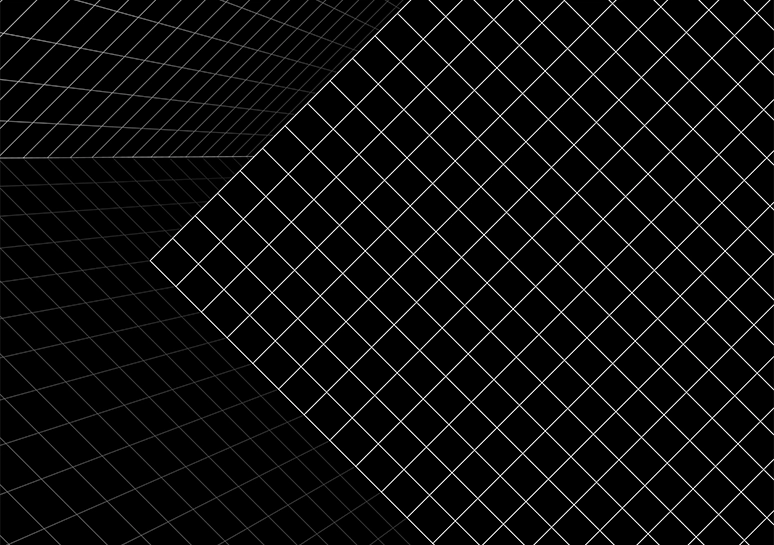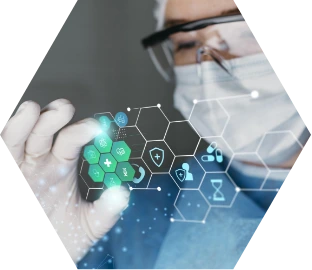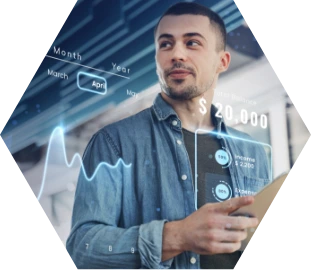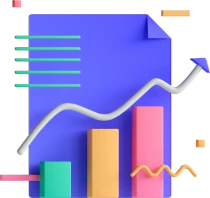 Rest easy
knowing that
your data will
be safe.
Ensured through storing & processing data on highly secure cloud facilities (AWS, Google Cloud & Azure), using safe transfer methods (VPN & SFTP) & 24/7 security monitoring.
Get an
integrated,
scalable data
science
platform.
Capacities span the full machine learning and AI lifecycle. Gain faster ROI with AI models in sync with DevOps methodology.
Consult BluEnt's data experts to understand how data is engineered to achieve maximum value.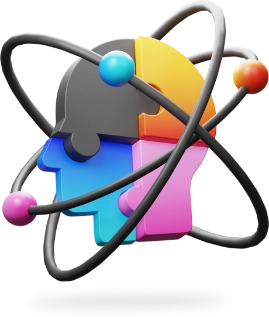 Whether it's data science in manufacturing, data
science in banking, data science in marketing, data
science in healthcare, or anything else, we take pride
in providing you the time and effort your
company deserves.
Case Studies
Discover how we've helped businesses across the world.